Safe way to lose weight
Diet is very important for our life. Overweight can face many health risks like diabetes, gallbladder disease, heart disease, high blood pressure, and even cancer. However, if you have a healthy weight it will lower the risks a lot.
Weight loss plan
Following is the safe way to Lose 15 Pounds of Weight.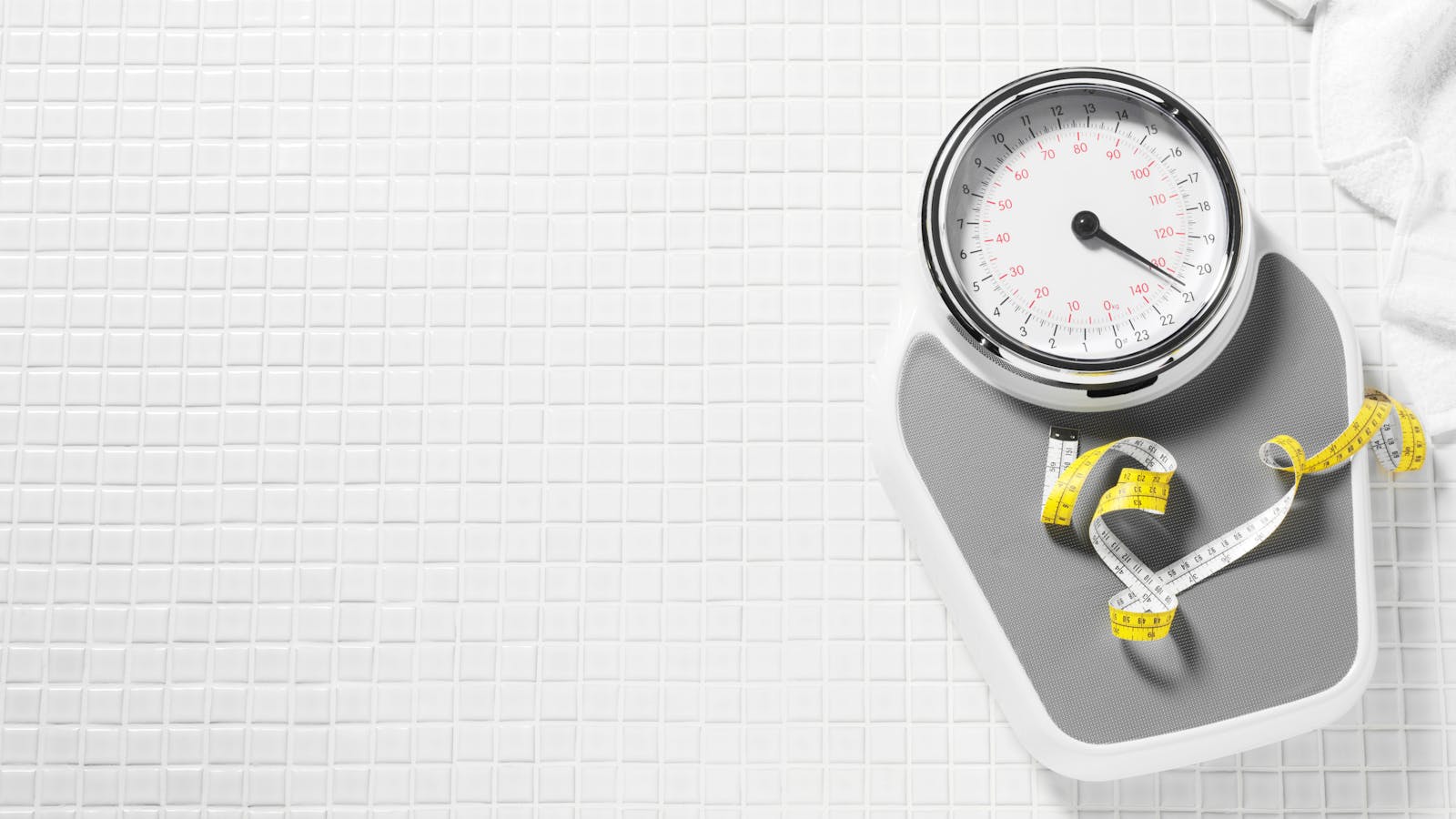 Day 1
Lunch: 1 orange, a cup of yogurt and 1 egg
Dinner: 2 boiled eggs, 2 pieces of toast, ½ a cucumber or a small bowl of lettuce and 2 tomatoes
Day 2
Lunch: 1 orange, a cup of yogurt+ 1 boiled egg
Dinner: a piece of toast, 125 gm of red meat, tea or coffee with n sugar and 1 orange
Day 3 
Lunch: 1 cucumber, 1 orange, and 1 boiled egg
Dinner: 125 gr. of cooked red meat, 1 orange, a piece of toast, a cup of coffee or tea with no sugar
5 Weight Loss Smoothies For Breakfast
Day 4
Lunch: a piece of toast, 1 orange and 125 gm of cottage cheese
Dinner: the same as day 3
Day 5
Lunch: a piece of toast, 200 gr. of cooked meat or fish and 1 tomato
Dinner: ½ a pound of cooked carrots, potatoes and peas
Follow the procedure for five days and then rest for two before you do it again. Cook the vegetables without salt, and avoid alcohol completely. If you are suffering from any health issues, you need to consult with your doctor first.
Does apple cider vinegar work for weight loss?
Be happy, healthy, and strong!
Sarah